Who are we?
The duo that brings to you… DOWNTOWN. Lifelong friends, we have partied together around the world and our love for the party, the socialising and the music is what moulded our dream and vision of our Club, we welcome you!
Having already established itself as one of Kardamena's busiest clubs from the 80's we were honoured to take over in 2010 and add our twist to the Downtown name and vibe.
Our club is bright and vibrant which matches our team's energy! Our staff and DJ's have bottomless energy ready to make your night!
We keep it simple… we drink, we dance and we have fun!
---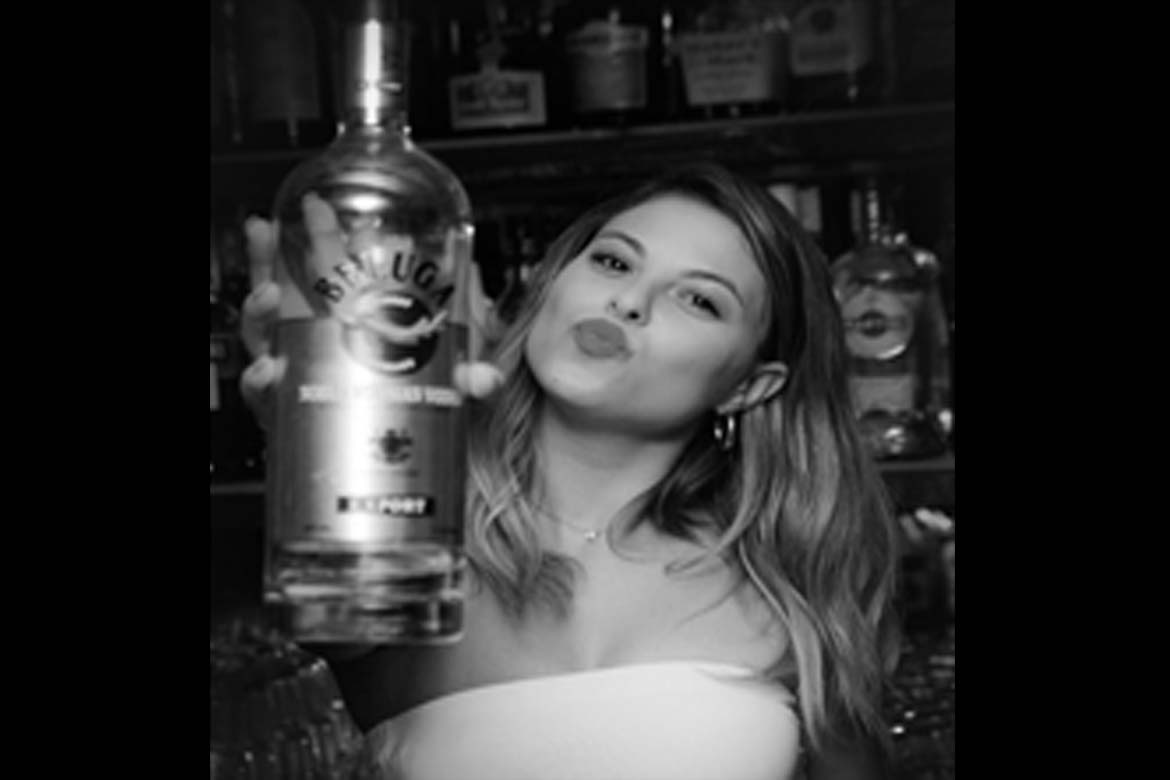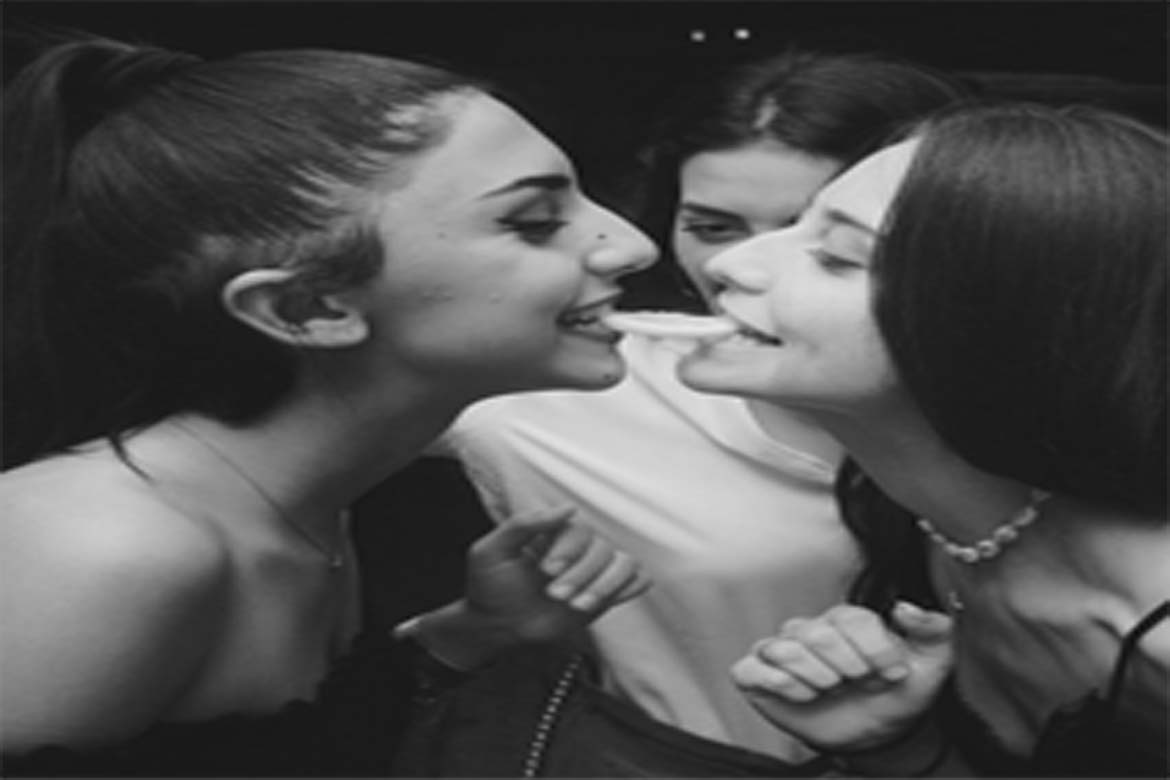 Celebrate with us!
Whether it's a special occasion, birthday, reception, function, work party, event space, private hire, or otherwise, our well-equipped venue is available for hire.
Areas can be adapted for your party requirements!
We can assist you with transportation from and back to your hotel, personalized birthday cakes, bottle service or any other special request you may have!
For parties of all size, we can accommodate up to 100 guests in total for private hire.
Please let us know your party size and we will reserve an exclusive area for you complete with table service and extra care!
Contact Us
Feel free to ask for details, don't save any questions!
Business Hours
Sunday - Thursday - 12am to 4:30am
Friday - 12am to 6am
Saturday - 12am to 6am
Get in Touch
Whether you need directions, more info, book your private party or hire your Dj send us a message, we will be glad to help.
Follow Us